Measure Voltage (Instantaneous and Average) includes Preheat Function
Compact Wireless Voltage Logger for Measuring Analog Signals (0-22V)
Overview
The RTR-500 series allows you to mix and match an array of wireless radio communication loggers with various Base Units or Data Collectors to meet your needs. Logged data can be automatically sent via network or mobile communication to be saved in cloud storage or to a specified location.
The RTR-505-V can measure and record analog signals output from instrumentation such as sensors in a range of 0-22 V.
Special Features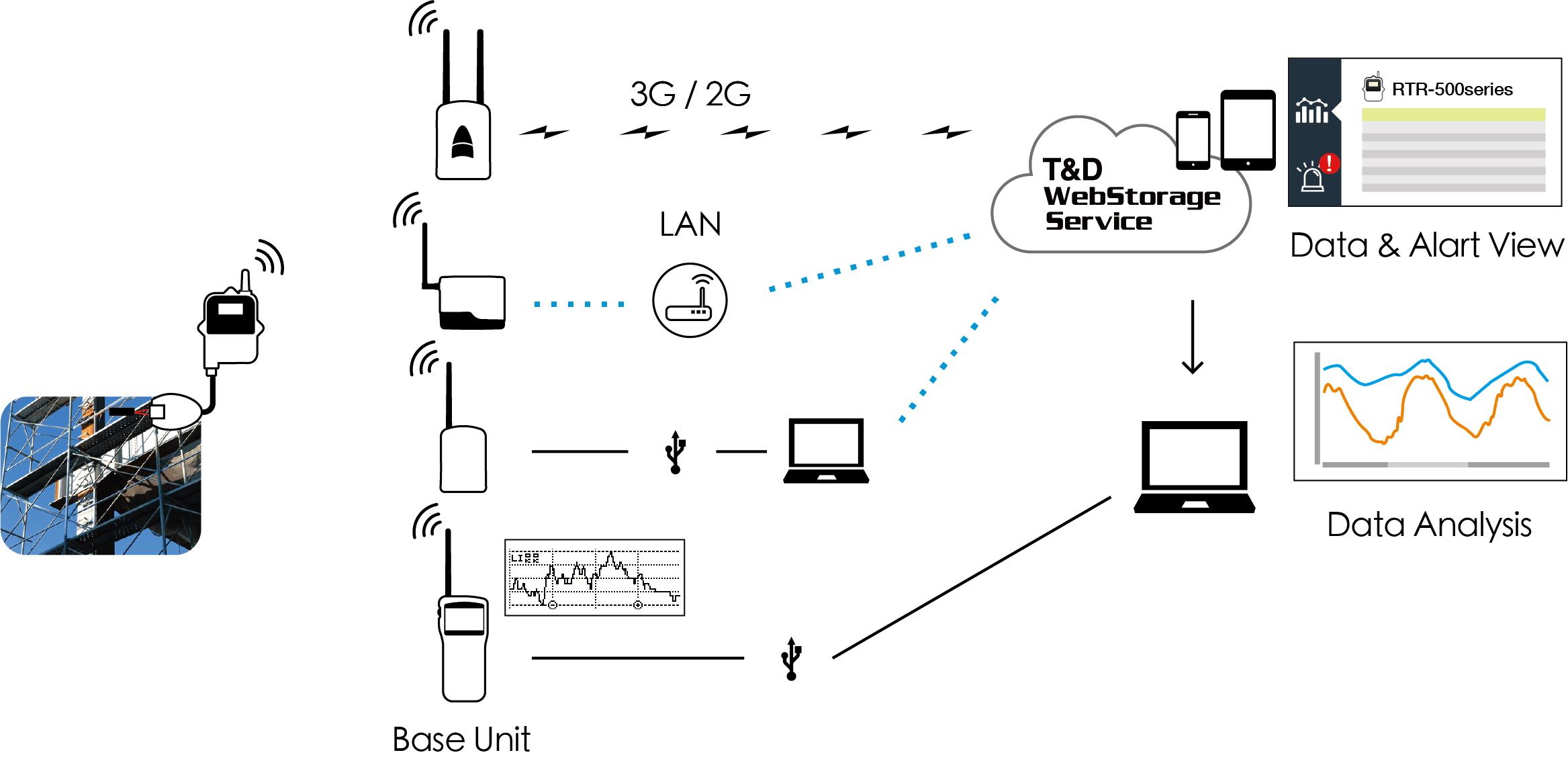 RTR-505-V loggers have a wireless radio communication range with compatible base units of up to 150m (492ft).
Data can be transmitted from a logger to a base unit and then automatically uploaded to cloud storage or saved to a specified location. Data can also be checked on your PC screen or on site with one of our compatible data collectors.
The RTR-505-V is ideal for recording analog signals output from various measuring devices in research and development and manufacturing.
The scale conversion function allows you to convert data to your desired unit for viewing with software on PC or checking it in cloud storage.
Similar Products
RTR-500 Series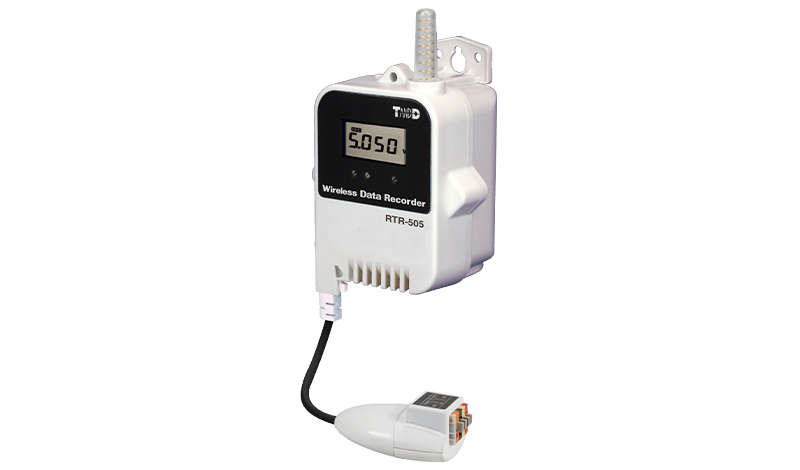 Long Battery Life type
Voltage
Channels
Voltage 1ch
Range
0 to 22V
Comm
Interfaces
Optical, Short Range Wireless
TR-5i Series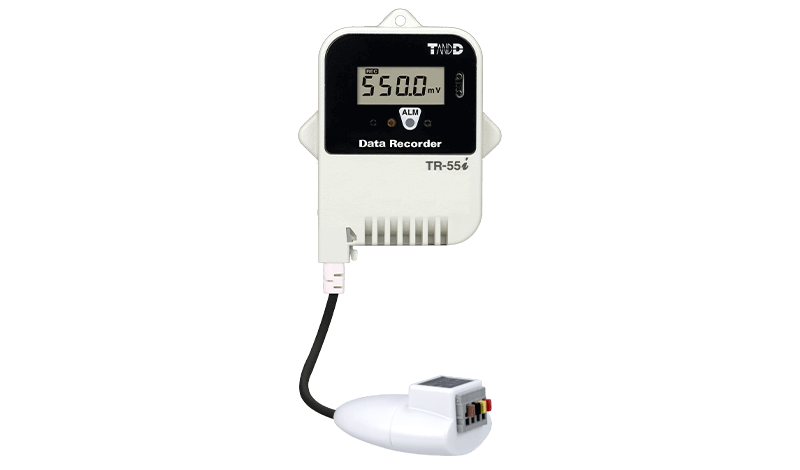 Voltage
Channels
Voltage 1ch
Range
0 to 22V
Comm
Interfaces
Optical, Infrared
MCR Series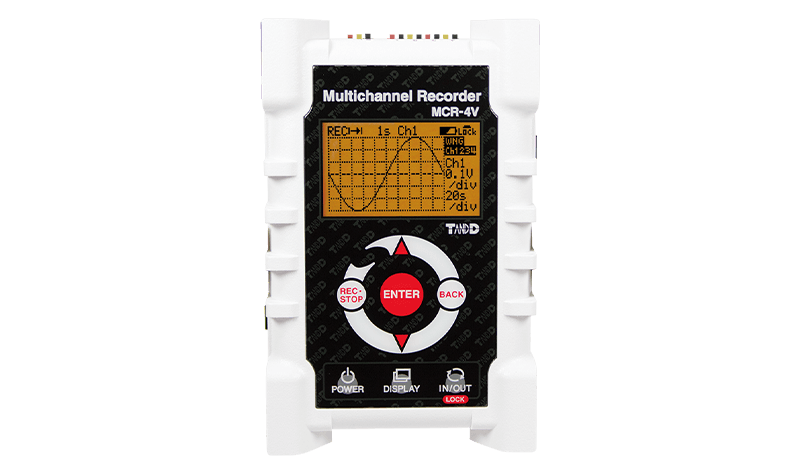 Voltage
Channels
Voltage 4ch
Range
±300mV to ±24V, AUTO
Comm
Interfaces
USB