About Us
A brief introduction of T&D
Company Profile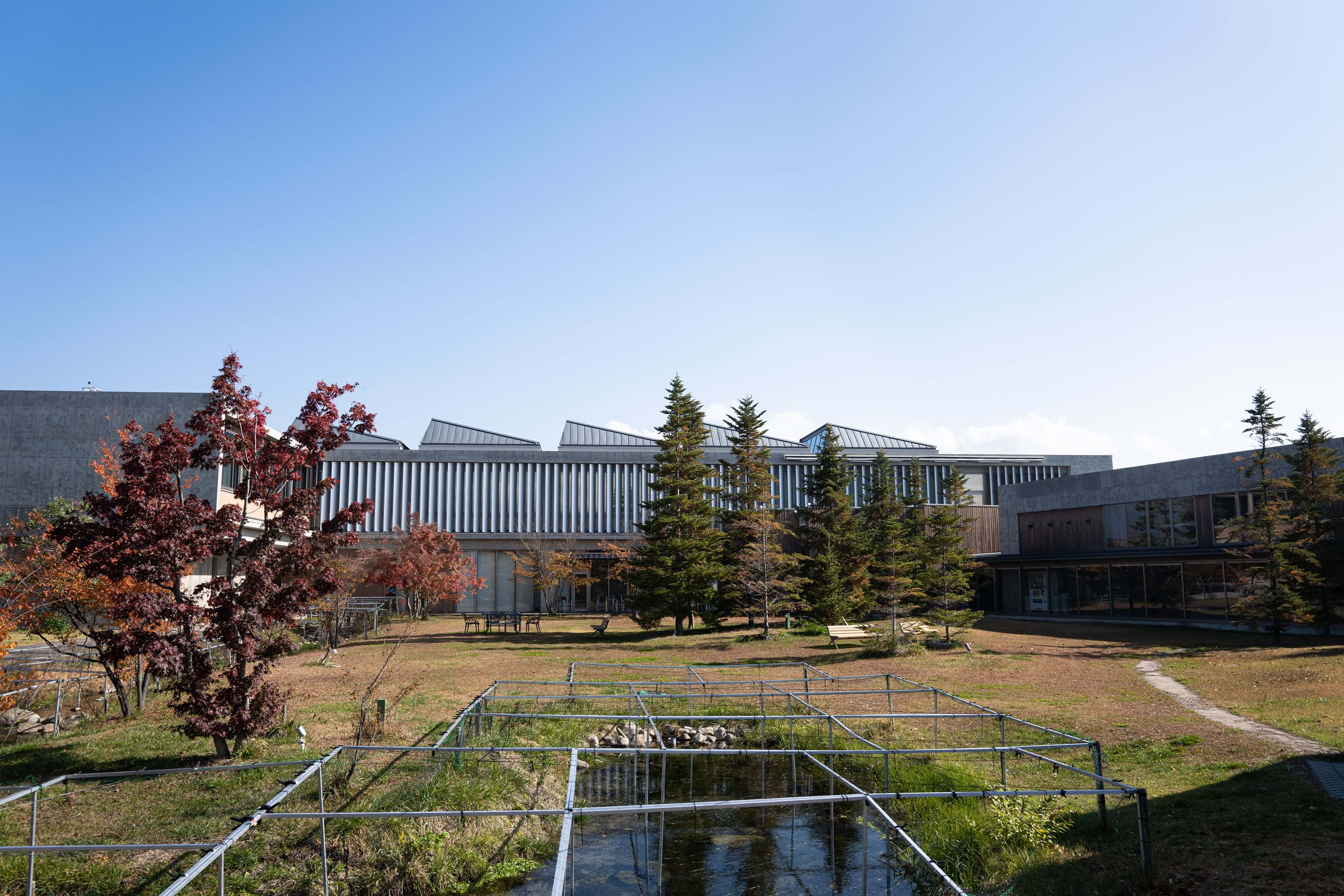 Since our beginnings in 1986, T&D has been committed to being the most trusted name in the data logger industry. We remain at the forefront of innovation, which now includes meeting our customer's demand for "anytime anywhere access" to data. Reflective of our commitment to customer support, data collected by our very first data logger can be read with T&D software today.

T&D's data logging systems based on wireless communication and LAN or mobile networking, coupled with the introduction of our free and unlimited cloud-based "T&D WebStorage Service," are clear examples of our dedication to staying on the leading-edge. With a variety of models and connectivity options, our devices meet the measurement needs of just about everyone.

T&D currently has over 80 distributors over three continents worldwide and head offices in both North America and Europe. Our data loggers are used in almost every type of industry and are relied on by companies like Boeing, Sony, The Smithsonian Institute, Intel, Siemens, and Home Depot to name a few. There are numerous data logger suppliers in the world today, but none with the wealth of experience and dependable reputation that T&D has earned over two decades.
VIEW OUR PRODUCTS
Head Office
T&D was born in 1986 in the centrally located city of Matsumoto, Japan. We have grown to include representative offices in the USA and Germany and currently have over 80 distributors worldwide.
For inquiries, please use the link below.
Noteworthy Customers
Abbott Laboratories

Pharmaceutical

US

Aerojet General Corp.

Aerospace

US

Aerolinas Argentinas

Aerospace

US

Air Canada

Aerospace

Canada

Alcon Laboratories

Medical

US

All Nippon Airways

Aerospace

Japan

American Museum of Natural History

Museum

US

Army Corps of Engineers

Construction

US

Bayer Corp

Pharmaceutical

US

Bridgestone

Industrial

US

Bryn Mawr Medical Specialists Association (BMMSA)

Medical

US

Canadian Armed Forces

Military

Canada

Centers for Disease Control and Prevention

Government

US

CENTRE DES MONUMENTS NATIONAUX

Museum

France

Centre Technologique en Aérospatiale (CTA)

Aerospace

Canada

Cleveland Clinic Foundation

Medical

US

Conoco Phillips

Industrial

US

Crouse Hospital

Medical

US

CVS / Caremark

Pharmaceutical

US

DHL Express

Transportation

US

Dow Chemical

Industrial

US

Eli / Lilly

Pharmaceutical

US

Emercon Industrial Automation

Construction

US

Federal Aviation Admin.

Government

US

Federal Reserve Bank of New York

Government

US

Food and Drug Administration (FDA)

Government

US

Ford Motor Company

Automobile

US

GE Aircraft Engines

Aerospace

US

GE Medical Systems

Medical

US

General Atomics

Aerospace

US

General Dynamics

Aerospace

US

General Motors

Automobile

US

Government of British Columbia

Government

Canada

Hershey Ice Cream

Food

US

Hewlett Packard

Electronics

US

Honda of America

Automobile

US

Johns-Hopkins University

Museum

US

Johnson & Johnson

Medical

US

Johnson Controls

Industrial

US

Lawrence Berkley Labs

Laboratory

US

Library of Congress

Museum

US

Lockheed Martin

Aerospace

US

Loral Space Systems

Aerospace

US

Los Alamos National Laboratory

Government

US

Mass. Institute Technology

Laboratory

US

Merck Serono

Pharmaceutical

Italy

Michelin Tire Co.

Industrial

US

Mitsubishi Electric

Electronics

Japan

Mitsubishi Heavy Industry Canada

Aerospace

US

Museum of Modern Art, New York

Museum

US

NASA Ames Laboratories

Government

US

NASA Goddard Space Flight Center

Aerospace

US

NASA Jet Propulsion Lab

Aerospace

US

NASA Kennedy Space Center

Aerospace

US

Nat. Inst. of Standards & Tech. (NIST)

Government

US

National Constitution Center

Museum

US

National Museum of the Marine Corps

Museum

US

National Oceanic and Atmospheric Administration (NOAA)

Government

US

National Park Service

Government

US

National Veterinary Research Institute

Medical

Poland

New Jersey Department of Health

Medical

US

New York Stock Exchange

Laboratory

US

Nippon Express (USA)

Transportation

US

Northrop Grumman

Aerospace

US

NTT

Telecommunications

Japan

ORLEN ARENA

Facilities

Poland

Ospedale Pediatrico Bambino Gesù

Medical

Italy

Panasonic

Electronics

Japan

Philips Medical Systems

Medical

US

Polish Maritime Museum in Gdańsk

Museum

Poland

Proctor & Gamble

Consumer

US

Rockwell Collins

Aerospace

US

Royal Museum of B.C.

Museum

Canada

Sandia Labs

Laboratory

US

Santa Barbara Museum of Art

Museum

US

Industrial

Small Engines

US

Smithsonian Institute

Museum

US

Sobey's Grocery Co.

Food

US

Southwest Airlines

Aerospace

US

St. Louis Museum of Art

Museum

US

Stanford University

Laboratory

US

Subaru of America

Automobile

US

Texas Tech University Health Sciences Center

Medical

US

Thyssenkrupp Elevator

Industrial

US

Toshiba Medical Systems

Medical

US

University of Chicago Medicine

Medical

US

University of Georgia

Medical

US

US Geological Survey

Government

US

Washington State DOT

Government

US

Washington State University

Medical

US

Wind Cave National Park

Government

US