Could It Get Any Easier?
Our Simplest Wireless Temperature and Humidity Logger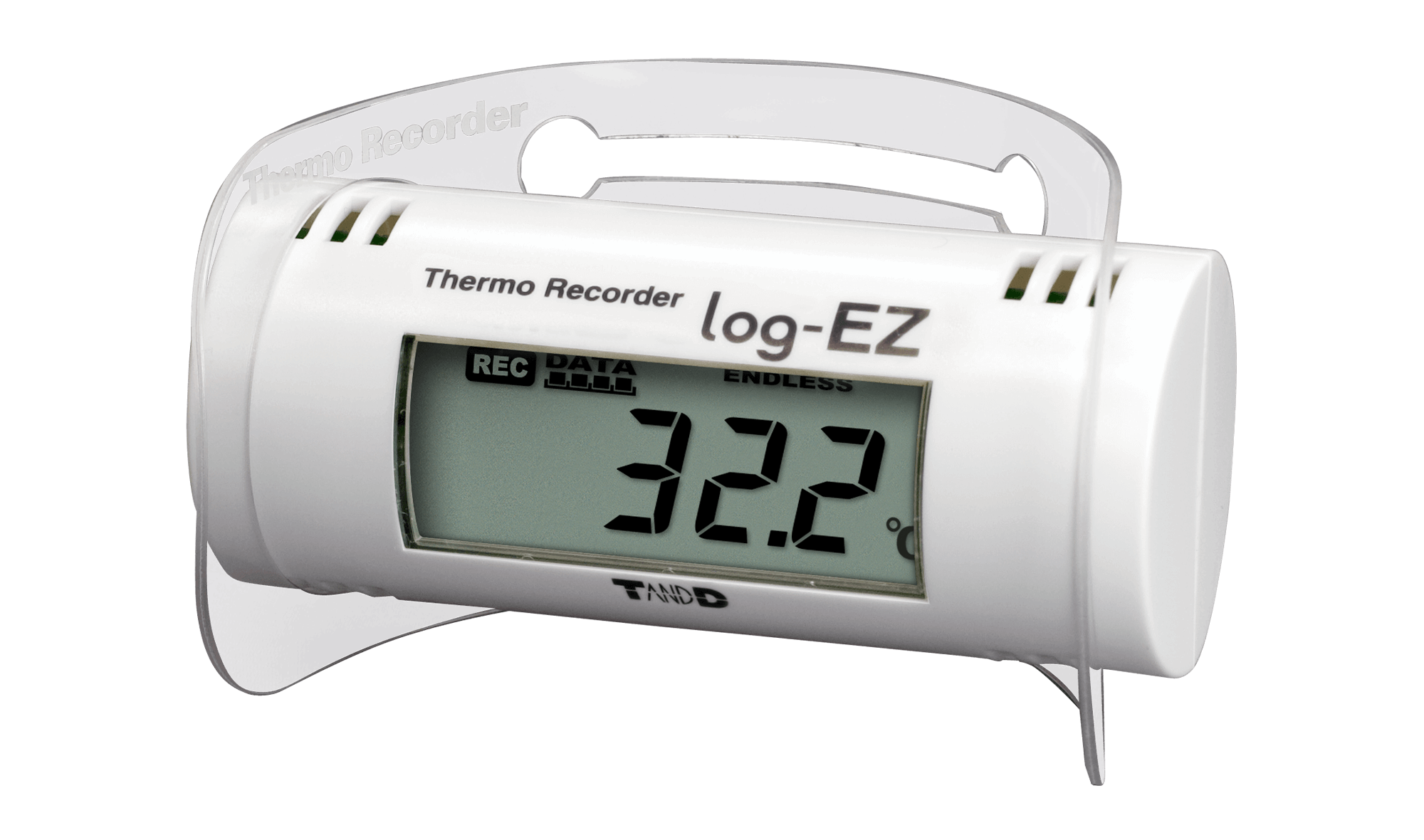 Channels
Temperature 1ch, Humidity 1ch
Range
0 to 50°C, 15 to 90%RH
Comm
Interfaces
Short Range Wireless
Overview
The RTR-322 is designed to make it easy to check temperature and humidity from your PC screen. Data logged at 10-minute interval is automatically downloaded once a day to your PC via a connected wireless dongle (RTR-300). Monitoring temperature and humidity is also possible with our free downloadable software "log-EZ for Windows".
Special Features

The RTR-322 is the perfect logger for home and office use; anywhere you want to easily log and check temperature and humidity from your PC. Its rounded design gets away from the "technical device" look and brings a more comfortable familiar feeling that fits into your decor. Easy-to-read LCD makes it easy to check in real time anytime.
Software & Apps
Log-EZ for Windows

Settings / Monitoring / Download

For Windows

Available for Free

T&D Graph

Graph and Data Management

For Windows

Available for Free