Get Smart... Get Loggers for Smart Phones!
Bluetooth Data Logger
Overview
The TR4 series are data loggers equipped with Bluetooth low energy. With a smartphone/tablet and our dedicated apps, logger communication and data management have never been easier. We offer dedicated apps for real-time monitoring of changing data and uploading recorded data to our free cloud service "T&D WebStorage Service".
Features
Real-Time Data Monitoring from Smart Device
Simultaneous Data Collection from Multiple Loggers
Automatic Data Upload
Series Line Up
TR4 Series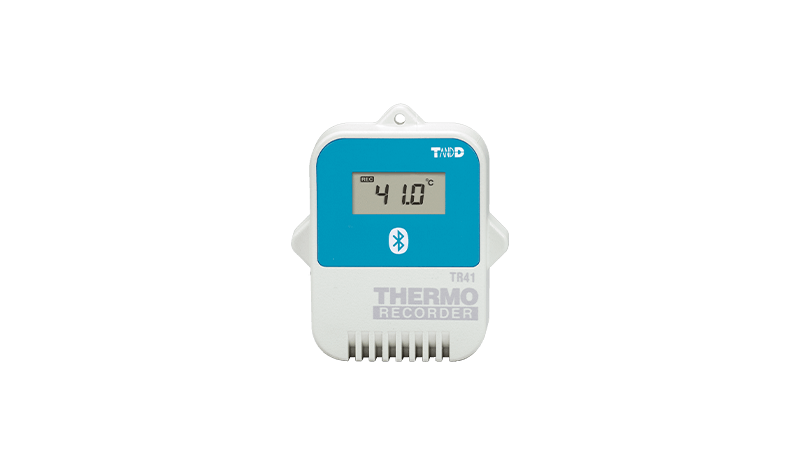 Temperature
Channels
Temperature 1ch (Internal)
Range
-40 to 80°C
Comm
Interfaces
Bluetooth 4.1 (Bluetooth Low Energy)
TR4 Series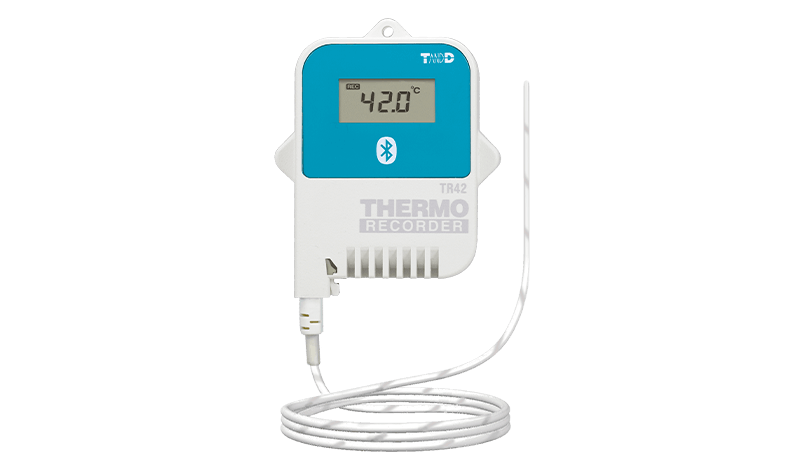 Temperature
Channels
Temperature 1ch (External)
Range
-60 to 155 °C
Comm
Interfaces
Bluetooth 4.1 (Bluetooth Low Energy)
TR4 Series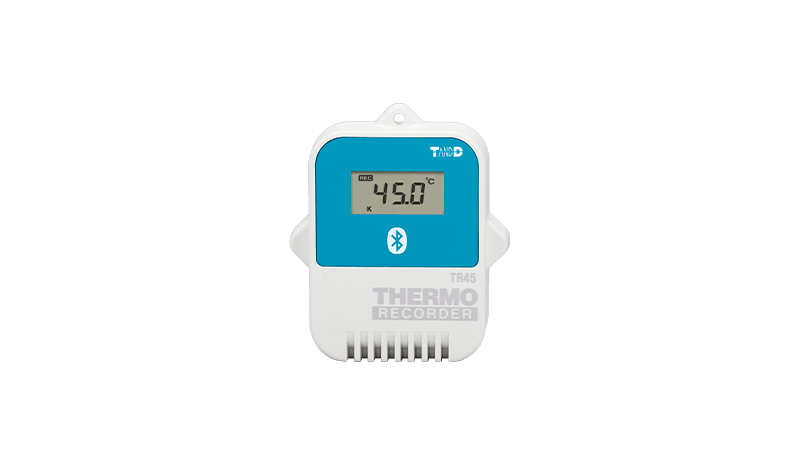 Temperature
Channels
Temperature 1ch
Thermocouple Type (K, J, T, S, R ) or Pt100/Pt1000 (sensor not provided)
Range
TC: -199 to 1760 °C
Pt: -199 to 600 °C
Comm
Interfaces
Bluetooth 4.1 (Bluetooth Low Energy)