Announcing the Release of "log-EZ TR32B"
Our easy-to-use wireless temperature/humidity data logger, log-EZ, has been redesigned with Bluetooth communication functionality.
The new model is compatible with smart devices and cloud computing, making it even easier to manage temperature and humidity within everyday environments.
New Features
Simply insert a battery to start measuring and recording temperature and humidity. About one and a half month's worth of data can be stored in the unit (with recording interval at 10 minutes).
Device configuration, data collection and graph viewing can be performed using our dedicated app "T&D Thermo". Data can be sent from the app to our free cloud service "T&D WebStorage Service", making it easy to share and view from anywhere anytime.
The simple design with built-in sensor fits well in homes and offices.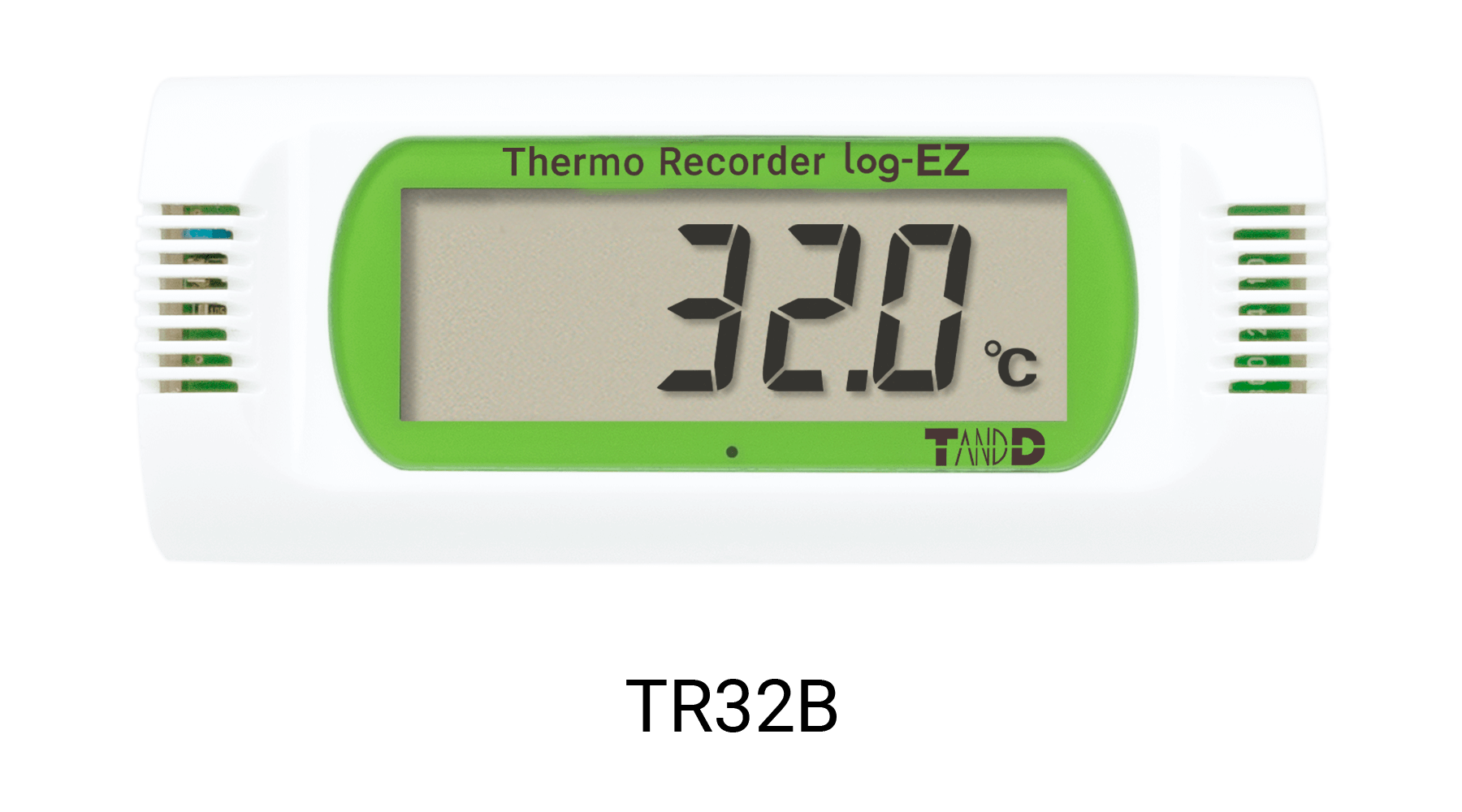 Release Date
May 9, 2023
Note: The former models RTR-322 and RTR-300 will be discontinued.
Back to News Top