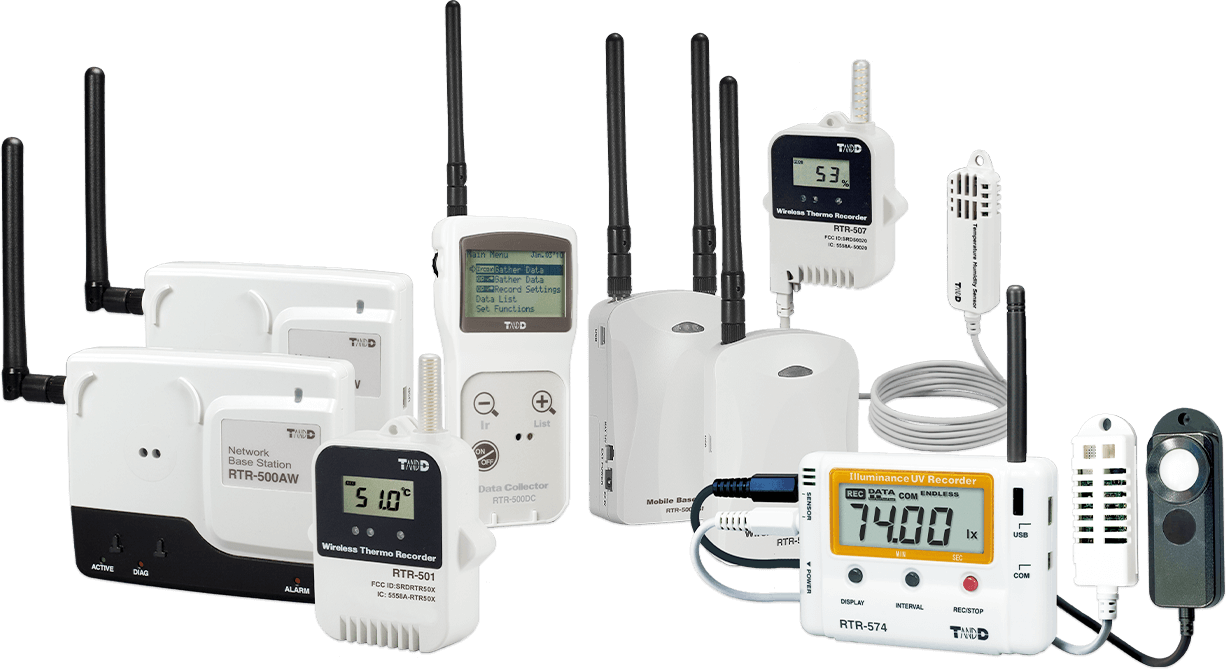 Designing a compact, PC compatible, long-life battery-operated data logger took years of trial and error and finally in 1994, our first temperature data logger was born. No longer did data loggers have to be "big" and "expensive". This innovative data logger, with its revolutionary ideas built in, became a trend setter at the time.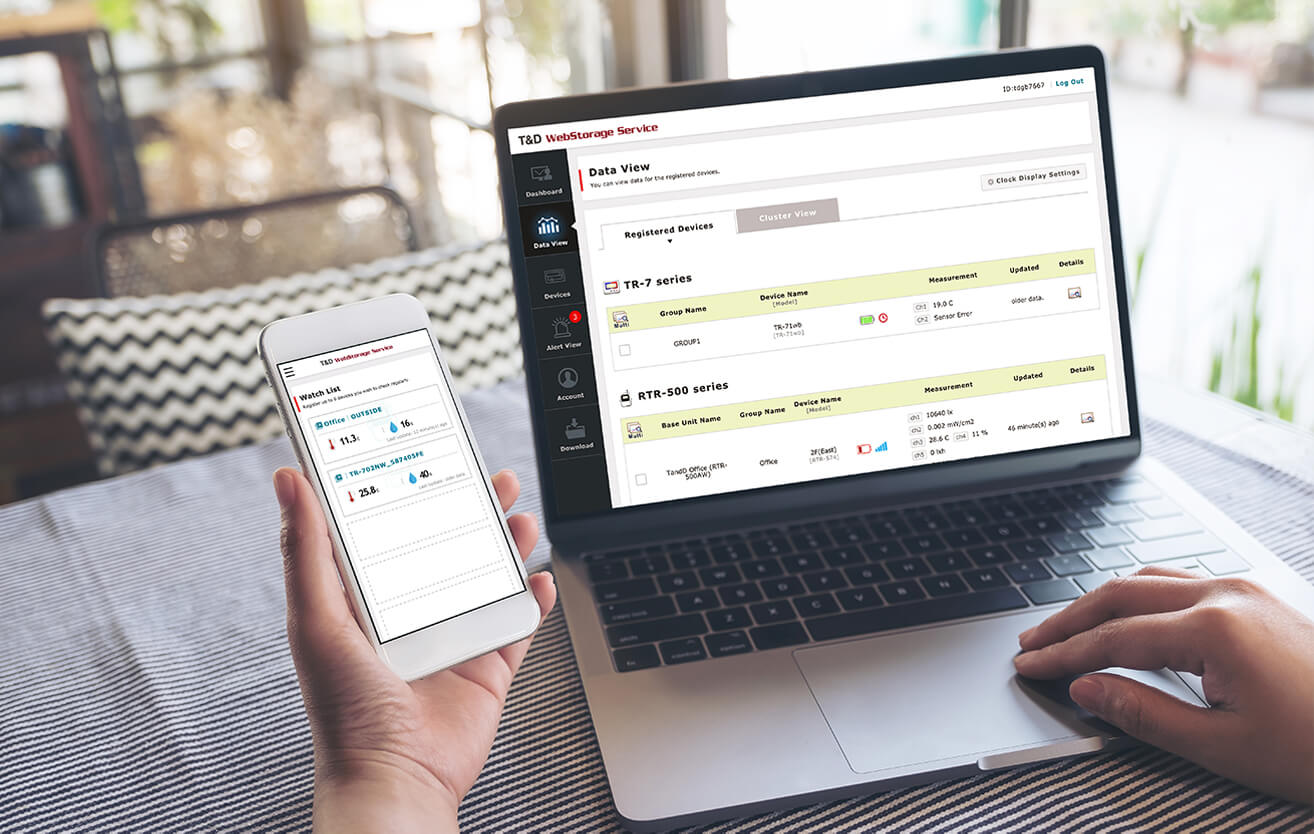 For the twenty five years since then, T&D has been at the forefront of creating new data loggers to meet the modern customer's demand for "anytime anywhere access" to data. Our data logging systems based on wireless communication, LAN and Bluetooth, coupled with the introduction of our free-of-charge cloud storage service "T&D WebStorage Service" are clear examples of our continued dedication to making trend setting data loggers.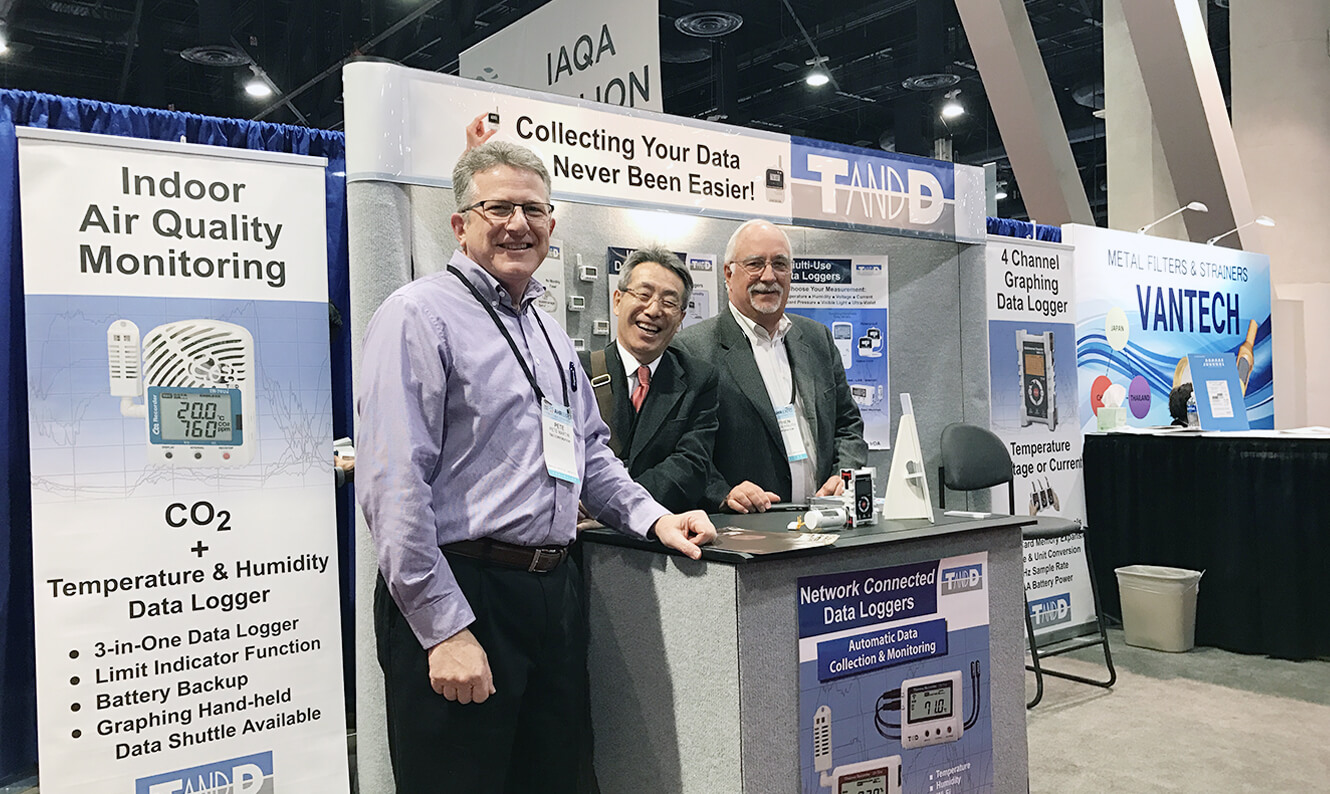 We take great pride in the fact that data measured by T&D Data Loggers twenty five years ago is still vital and useful. As pioneers in the industry, we will continue to produce high-quality data loggers that meet the changing needs of the time and of our customers worldwide. In doing so, we promise to make sure the future of data management is simple, yet secure and trustworthy.